Leave a comment
July 2, 2014 by Wayne.
Thanks to the based BBC streams and other youtube uploads, I've actually managed to catch a good number of the performances this year!
Here's a list of performances that I wish I caught in person (video links included for all of em, photos for the most-wanted):
– All We Are
– Anna Calvi
Really tiny crowd, which is kind of to be expected with so many concurrent acts going on at the time. Apparently she was at Laneway 2 years ago wtf. Anyway, great performance by her regardless. Here's a vid of Eliza
– Annie Eve
Part of the latest wave of (neo-) folk, and one of the brightest stars.
– Arcade Fire
Ah yes, Arcade Fire. I'd watch them if no better bands were around at the same time. Can't deny they pulled out all the stops though, visual performance wise. Check out Reflektor. Pretty much the same as all live vids I've watched of them: utterly boring but, at the same time, quite the visual spectacle. No doubt it'd be pretty cool to dance along if I were actually there though
– Blondie
SHE'S STILL GOT ITTTTT! ATOMIC. She's almost 70? Insane. I watched the whole set and it was a blast.
– Bombay Bicycle Club
Not the biggest fan, but their latest album was actually (very) good. Would be tempted. Carry me
– Bonobo
Downtempo IDM? Glitch? Chillwave? I DUNNO LOL but I love his shit. Groove along to Cirrus here
– Chance the Rapper
– Chvrches
I have an unhealthy obsession with Chvrches. AND IF I RECOVER WILL YOU BE MY COMFORT
In pretty much every live video I've watched, Lauren always seems to sing a tiny, tiny bit ahead of the beat. Kinda annoying. OH WHAT, LAUREN'S DOING JOLENE? I LOVE YOU
– Dolly Parton
How not to list her here? Read so many rave reviews about her performance. And rightfully so. The Benny Hill on sax was fucking hilarious. Jolene was incredible. I need that Dolly Parton x Lauren Mayberry x Jack White collab NOW
Seriously, her set blew me away (like Blondie's).
– Elbow
"The Take Off and Landing of Everything" will be in my upcoming list of top 500 albums. Just saying.
New York Morning during sunset. Beautiful.
– Four Tet
This nigga does post-dub while drawing from jazz and chillwave and fuck knows what else. Great stuff. Parallel Jalebi
– Goldfrapp
Tales Of Us was fantastic. Goldfrapp's set looked super fun too. Sex-dance music.
– HAIM
I'm actually not that huge a fan of them, but hey, bass faces, fun catchy non-saccharine songs, why not right?
– Interpol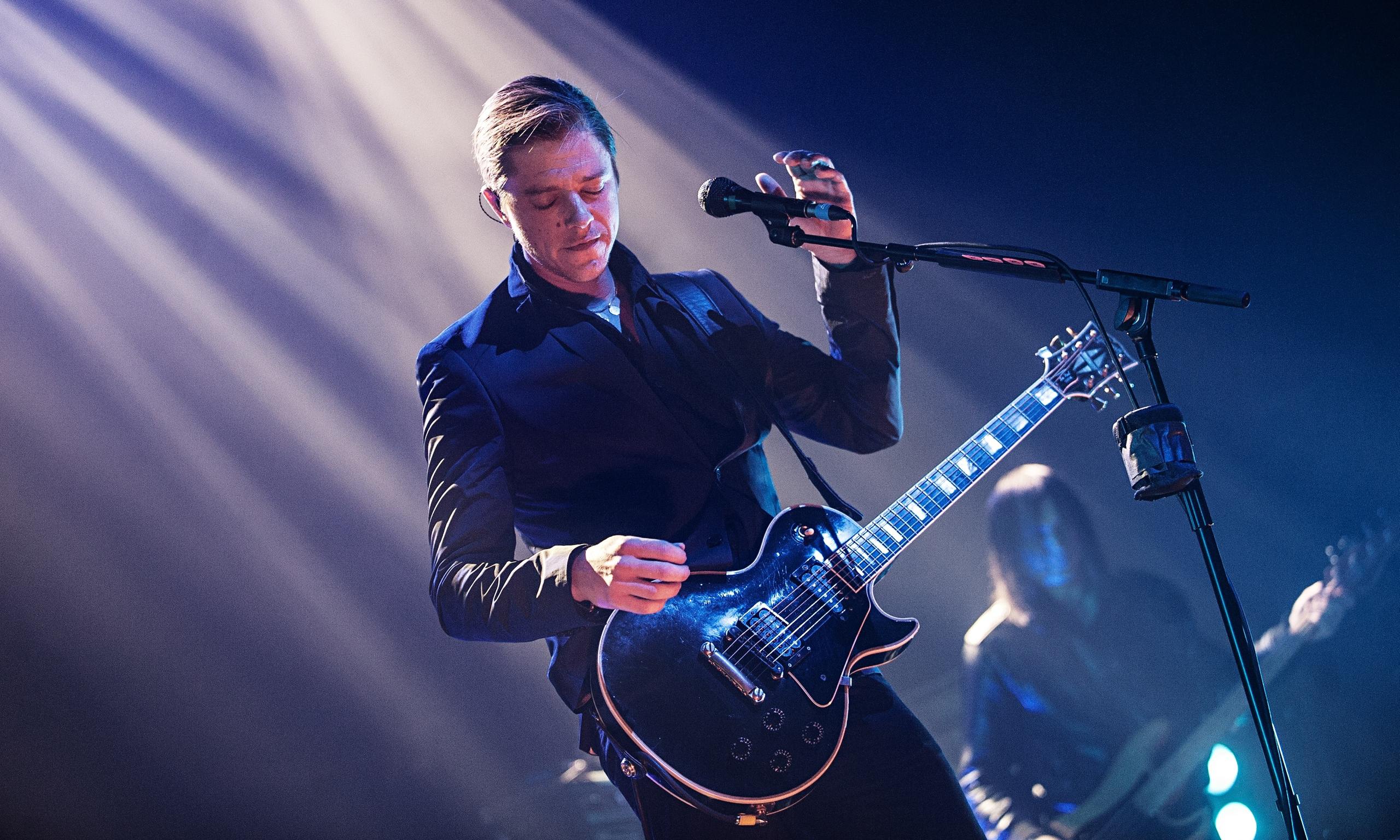 Er if you don't know Interpol, there's not much hope for you lol. The godfather of the post-punk revival that grew out of the new wave. Anywhere.
– Jagwar Ma
YESSSSSSSSSSSS. And with Stella from Warpaint on drums! How to not love this?
– James Blake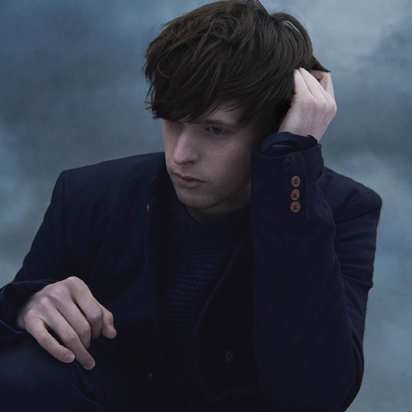 Incredible performance. Retrograde was next-level stellar.
– Jamie xx
No videos, but I took the opportunity to listen to this gem 
– John Grant
Formerly of the Czars, now does post-folk kinda shit
– Kelis
Food is one of the best albums of 2014. Get on this shit. Friday Fish Fry is a banger.
– Lucy Rose
Because I ditched her when she came to KL, and went to watch Tricot instead. Not that I regret it haha Tricot was amazing! Lucy Rose is fantastic too though. Get that next album out, Lucy!
– Lykke Li
She gets better with each passing year. No rest for the wicked.
– Massive Attack
No BBC clips of them on Youtube unfortunately. But this short snippet is enough. A must watch, surely.
– Metronomy
English Riviera, Love Letters, Nights Out, love em all. HERE WE GO!
– MØ
No mythologies, no videos. Is okay, still amazing band.
– Mogwai
Was iffy on them (sub-par post-rock for the most part), but I'm officially striking them off after reading about the dumbfuck drummer insulting Metallica
– Newton Faulkner
I remember when this son of a bitch was on one of my guitar mags. Amazing then, amazing now. Can't really find clips, so here's him at T in the Park 2010. Crowds at T in the Park are generally much better than Glastonbury anyway. I loved Biffy Clyro's performances there.
4:00 onwards is mind-blowingly amazing. Fucking hell, imagine being there. Fuck it, linking directly here
– Paolo Nutini
Caustic Love was fantastic. And he absolutely killed it at Glastonbury. Check out this awesome performance of Iron Sky
– Parquet Courts
Sunbathing animal. Indie punk. Thee Oh Sees meets Kurt Vile meets Foxygen. BLACK AND WHITE
– Pixies
Looking for some shivers? Crowd actually good on this one. But not quite as good as the performance they did with Placebo.
– Polica
– Rodrigo y Gabriela
In a way, I feel like I've grown up listening to these two genii (at the very least, I've been listening to them my whole music-life, since my preoccupation with dadrock). They're still as great as ever. Here's Tamacun, motherfuckers
– Rudimental
Meme liquid drum & bass. DM; still dope
– St. Vincent
Oh, Annie Clark. Bjork aint got shit on you. Out wirey hair, in digital witness.
– The Internet
– The War on Drugs
Lost in the Dream is one of the AOTY for sure, but I can't find a BBC clip of the Glastonbury performance. Oh well. KRCW to the rescue.
– Tune-Yards
I refuse to spell their name with the stupid random capitalization. Shit, whole set looked fun af though.
– Warpaint
Please, please come back to KL. Still one of my favourite gigs of all time.
– Wild Beasts
tfw present tense